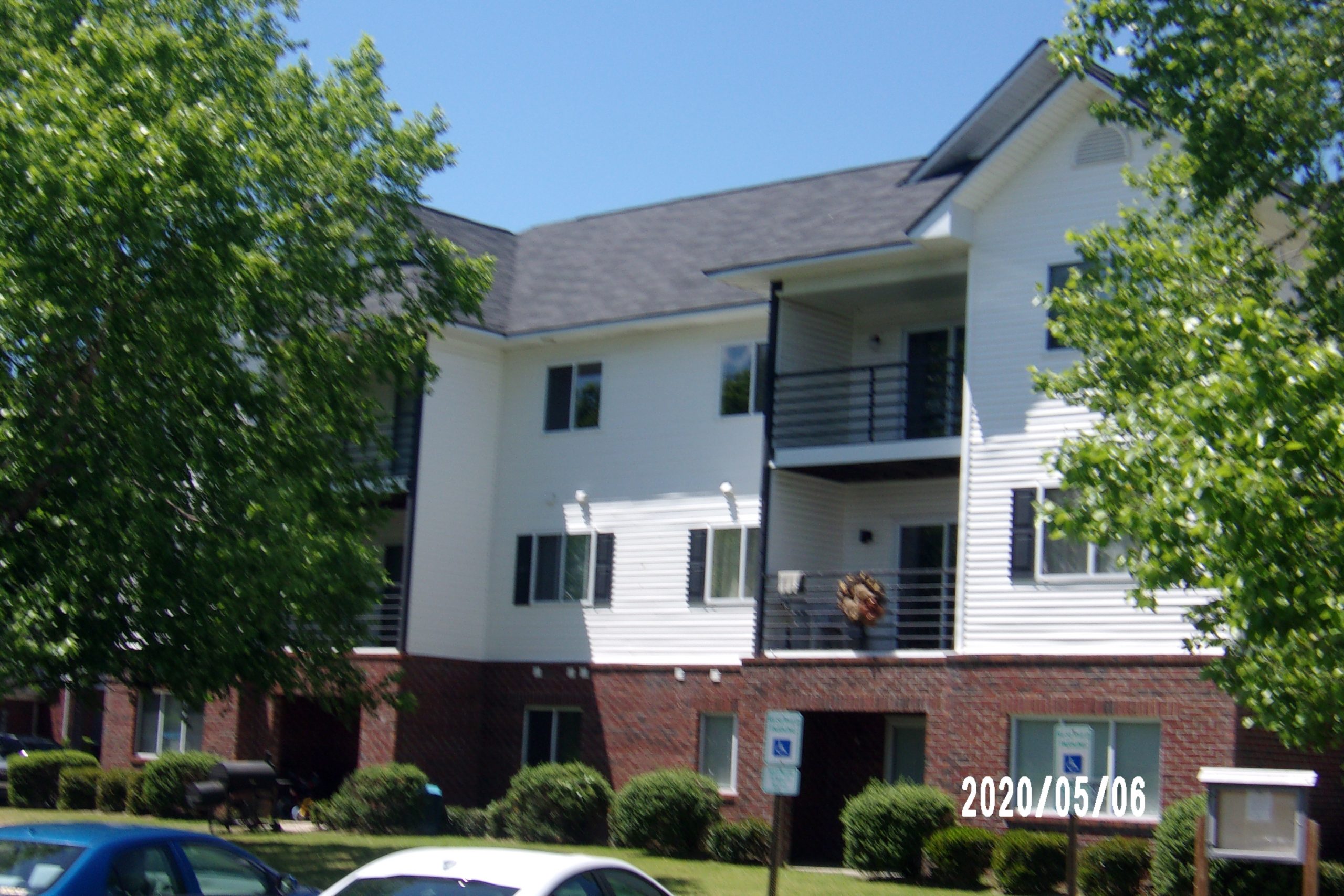 Property Details
320 Brownlea Drive,
Greenville
NC
$1,000
/Monthly
$1,000 Deposit
Description
University Terrace Condominiums 3 bed 3 bath AVAILABLE NOW
Apartment
- Greenville
NC
AVAILABLE NOW…NO LEASE SIGNING FEES.
These 3 bedroom, 3 bath condos are top of the line! Each apartment comes with a huge full size laundry room with washer & dryer, refrigerator w/ ice maker, stove/oven, dishwasher, a balcony!! Located just 7 blocks from the ECU campus, AND on the GREAT & ECU bus lines!! Water / Sewer included as well as a full size washer & dryer included.  NO ECU PARKING FEES!!
320 Brownlea Drive
University Terrace Condominiums (3 Bedroom / 3 Bath)
Greenville, NC
For: Rent
Monthly: $1000.00
Type: Condo
Stories: 1 Story Condo Square Feet: 1200
Bedrooms: 3 Bathrooms 3
Near ECU: Yes Cable Included: NO
Energy Efficient: Yes Extra Features: Yes
Special Features: Yes On-Site Laundry: Yes
Kitchen Appliances: Yes On Bus Route: Yes
Fireplaces: No Washer/Dryer: Installed
Central Air/Heat: Yes Patio/Deck: Yes
Water/Sewer Included Yes Pets: No
Property Features
Apartment
3 bed
3 bath
Air Conditioning
Dishwasher
Balcony
Ducted Heating
Ducted Cooling