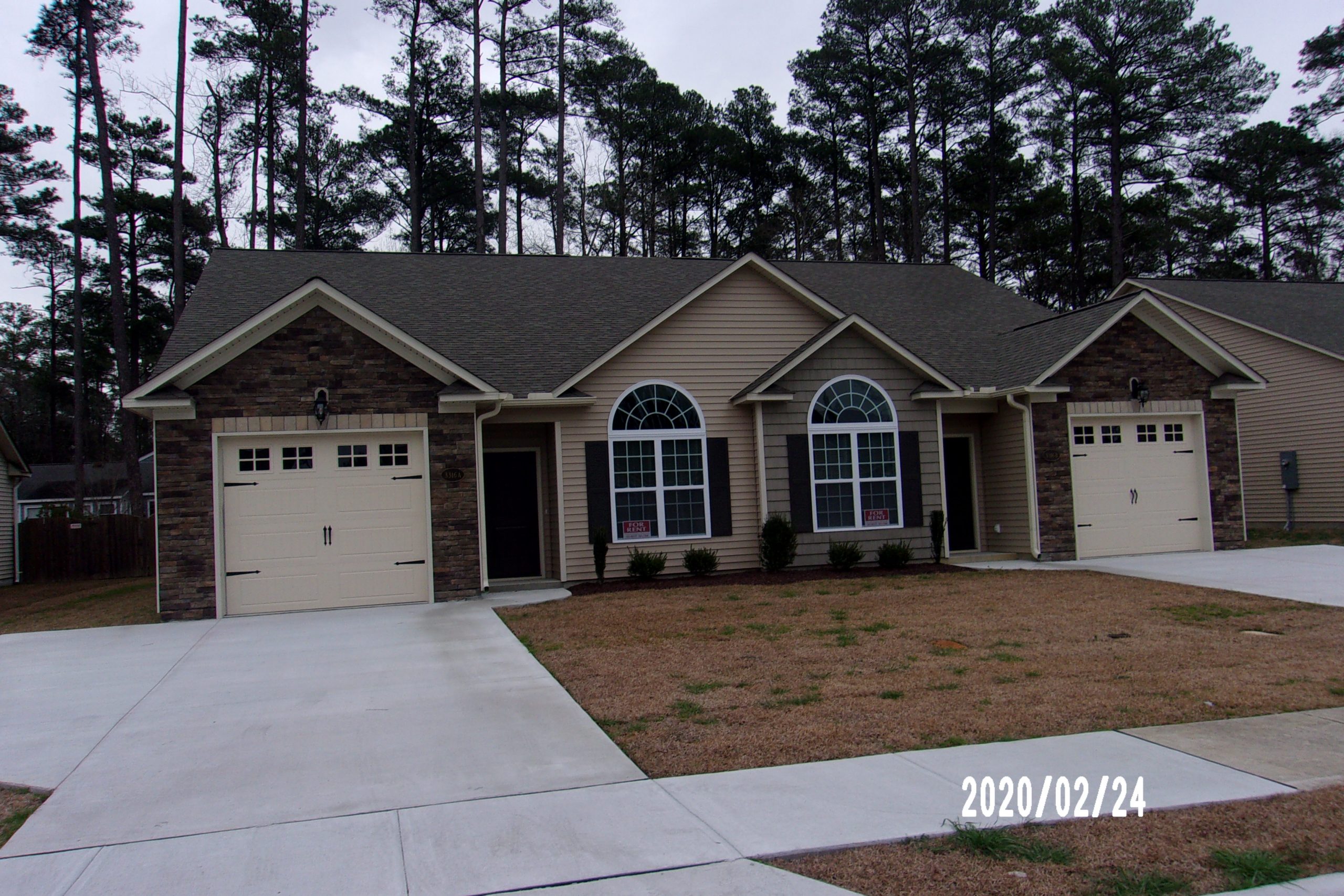 Property Details
3312 Ellsworth Drive,
Greenville
NC
$1,300
/Monthly
$1,300 Deposit
Description
3312 Ellsworth Drive AVAILABLE 6/20/21
Duplex Semi-detached
- Greenville
NC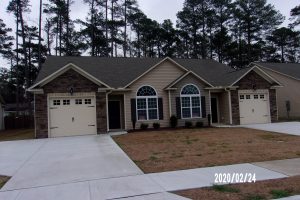 A MUST SEE!!! Ellsworth Duplexes, convenient to medical district. Has everything, fireplace, modern kitchen appliances, Jacuzzi tub, microwave, and washer & dryer hook ups and comes with a single car garage.
3312 Ellsworth Drive
3312 Ellsworth Drive (3 Bedroom / 2 Bath)
For: Rent
Monthly: $1300.00
Type: Duplex
Stories: 1 Story Duplex Square Feet: 0
Bedrooms: 3 Bathrooms 2
Near ECU: No Cable Included: No
Energy Efficient: Yes Extra Features: No
Special Features: No On-Site Laundry: No
Kitchen Appliances: Yes On Bus Route: No
Fireplaces: Yes Washer/Dryer: Hook-Ups
Central Air/Heat: Yes Patio/Deck: Yes
Water/Sewer Included No Pets: No
Property Features
Duplex Semi-detached
3 bed
2 bath
Air Conditioning
Ducted Heating
Ducted Cooling